Celebrating Plug In Digital 10th Anniversary
On June 16, 2022, Plug In Digital gathered the whole team, partners and friends to celebrate its 10th Anniversary.
The past 10 years have been an incredible ride for Plug In Digital. To celebrate such a journey, the company gathered the whole teams, partners and friends part of our history for a special 10th anniversary party at the Marché du Lez in Montpellier, where Plug In Digital has been operating for over 2 years. A beautiful evening, full of games, cocktails, long-awaited reunions and wondrous speeches.
2022 is also a special year for some people at Plug In Digital, who celebrate their 5-years anniversary within the company. Precious loyalty and valuable skills that makes Plug In Digital what it is today. Congratulation and above all, thank you.
Francis Ingrand, the one who built it all also celebrates 10 years of an impressive entrepreneurial adventure. And we look forward to celebrating event more years to come.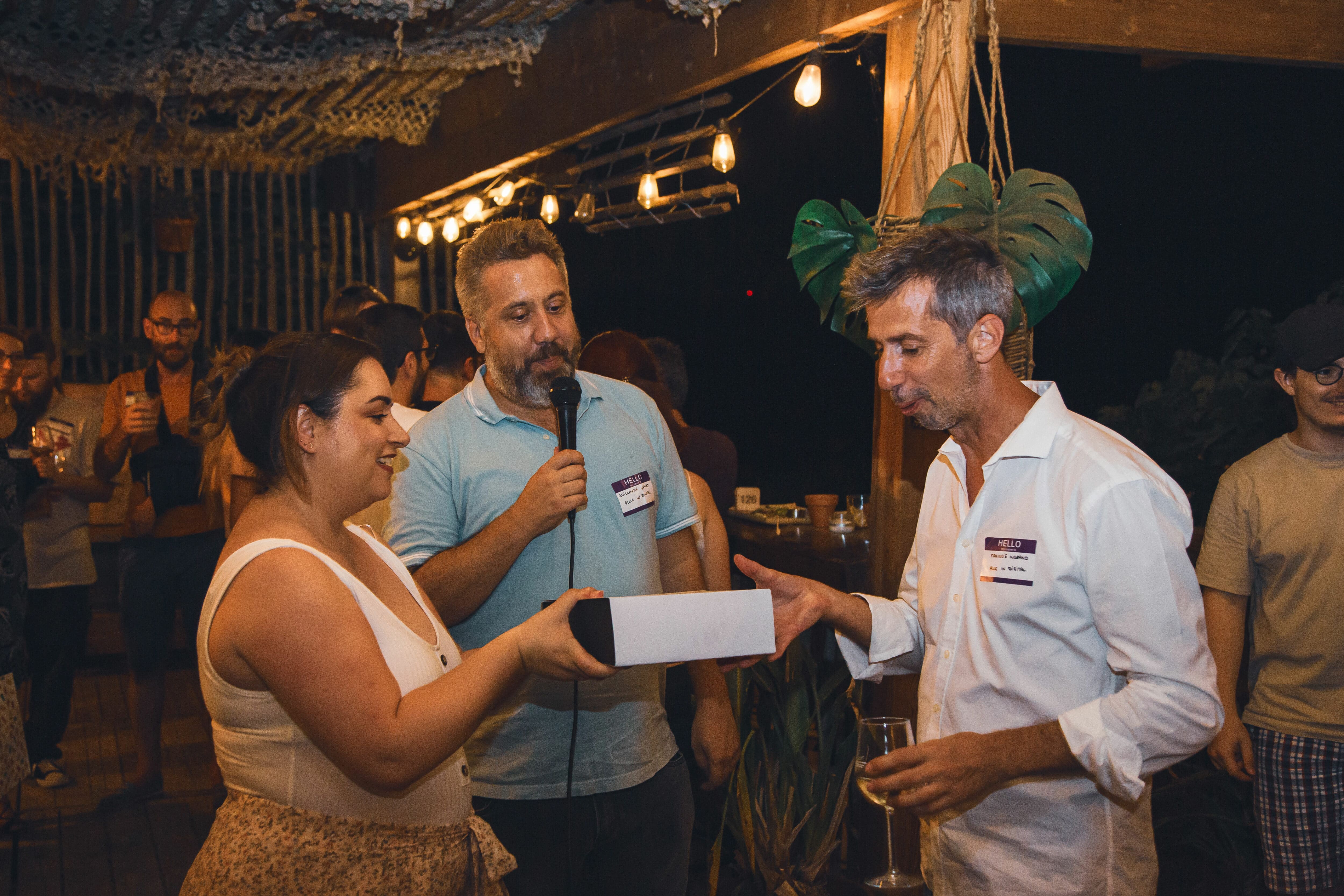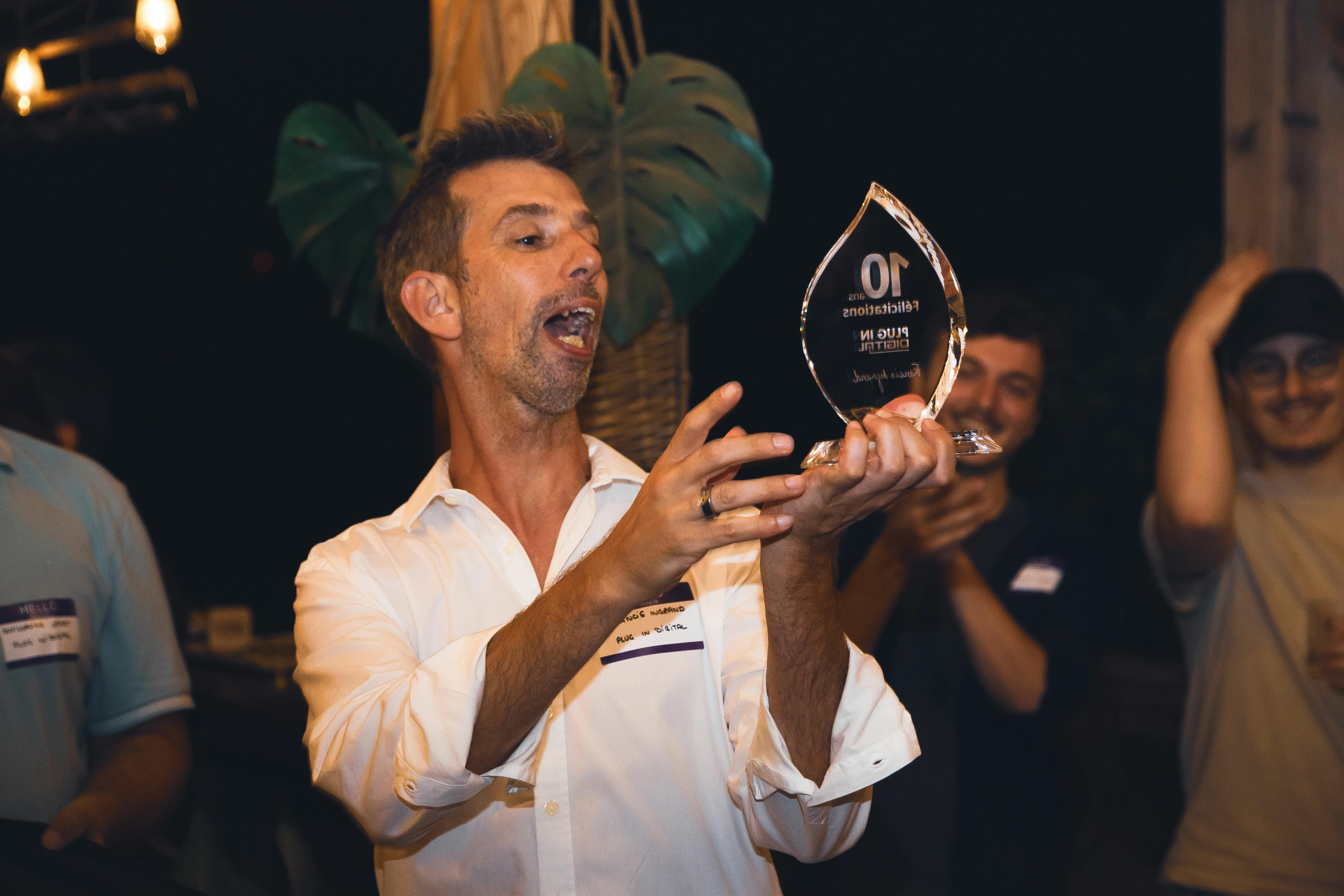 The French video game distribution and publishing company Plug In Digital, expert in premium games for PC, console and mobile, has accelerated its development with Celsius Online, specialist in free-to-play games.Montpellier (France) - March 14, 2023 French video game...