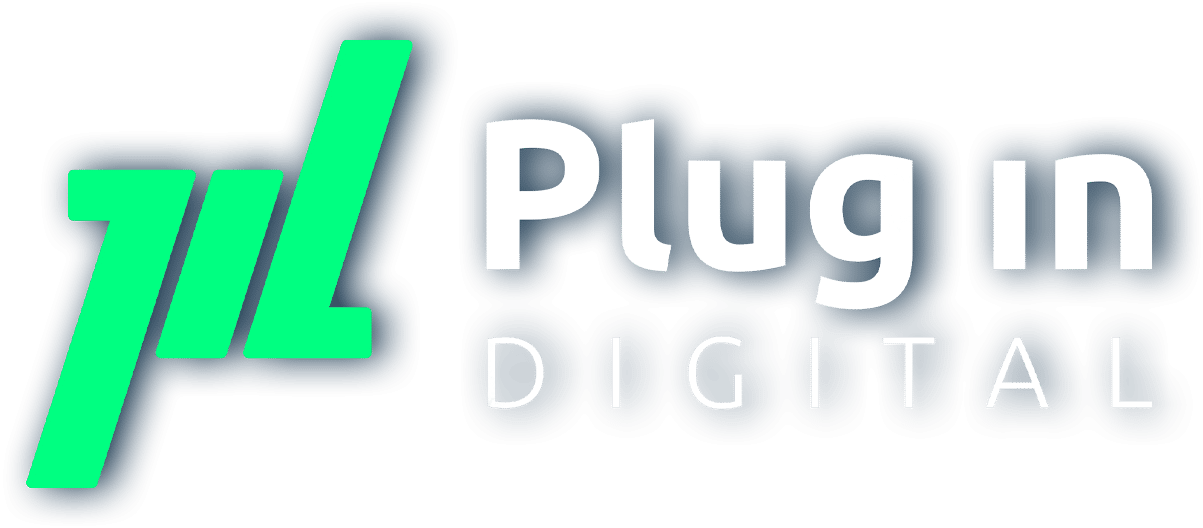 Multi-awarded a-la-carte Distribution & Business Development services for video games companies
More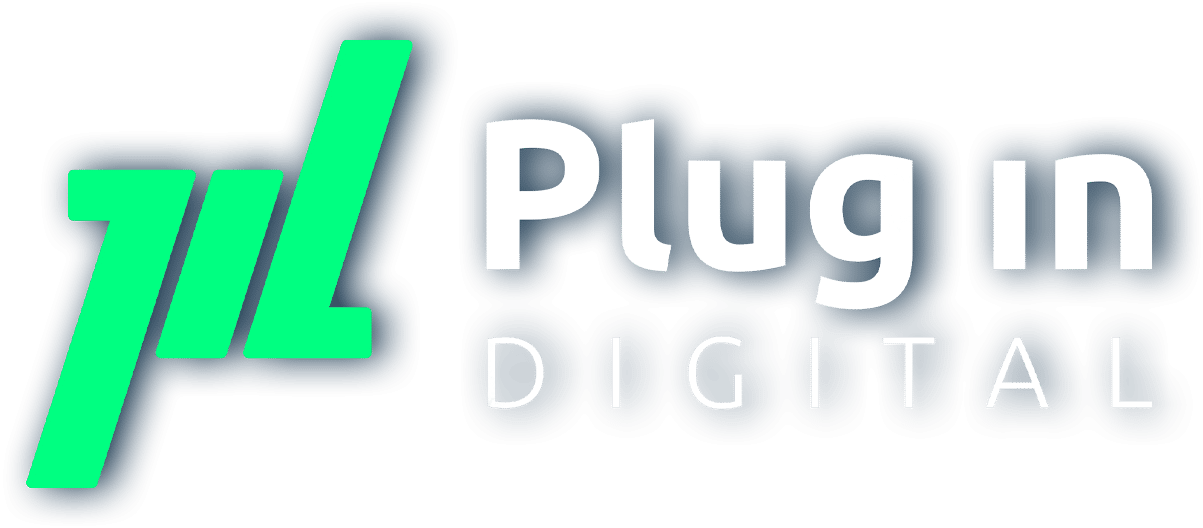 Multi-awarded a-la-carte Distribution & Business Development services for video games companies
More
YOUR GAMES EVERYWHERE
Plug In Digital supports hundreds of partners, from indie studios to AAA Publishers, to optimize their digital sales and explore and grow new revenue sources for their games on PC, Cloud, Console & Mobile. 
OUR ECOSYSTEM IN A NUTSHELL
TAILOR-MADE BUSINESS SUPPORT
Our offer is unique. We build a custom support to fit each partner's needs. We can take over and improve all your sales channels or operate as a laser-focused partner handling specific stores or regions. Let's see what we can do for you!
RELIABLE & ACKNOWLEDGED PARTNER
For years, Plug In Digital has been boosting the business of hundreds of companies. Whether you are a self-published studio or world-class publisher, we adapt to your exact needs and challenges. Ask around, there's probably a happy Plug In Digital partner in your network!
A key of our success is how easy we make business for our partners. No matter how many deals and opportunities we manage for you, it all ends up in a single simple and crystal-clear invoicing process for you. Your accountant will thank us!
EXPLORE NEW OPPORTUNITIES, SAFELY
Our mission is to explore all business opportunities, everywhere in the world, on all relevant platforms. Our expertise is to secure only the good ones for you. Keeping you safe from dangerous business moves and market traps is core to our service.
We always had a pioneer spirit. We started by supporting companies willing to « plug into » digital markets. We opened our office in China early. We support cloud gaming since it started. Exploring is part of our DNA, we'll always be on the lookout.
We believe fair business is the strongest root for long term success. That's how we grew a solid network of partners worldwide including studios, publishers, stores, retailers. And we are proud to see a lot of them renewing their trust, years after years.