Back to PID Games's conference
Last Friday, PID Games held its first online conference. A rousing show highlighting the upcoming lineup of the publishing brand, featuring unpublished trailers and exclusive reveals.
On September 3rd, 2021, PID Games amazed Twitch viewers with its very first conference. Launched one year ago, the publishing label of Plug In Digital already has a significant lineup, including the successful Alba: A wildlife adventure, Ghost of a Tale, and Paper Beast. During 15 minutes, the french publisher offered an enticing show, unveiling its future releases through exclusive announcements. Reminder.
Guild of Ascension is a Tactical-Action-RPG with rogue-lite elements, mixing turn-based combat with real-time action combo system. Craft weapons, learn skills, befriend critters, encounter bizarre creatures, and fight giant Bosses in your Ascension of the Tower!
Blon is a cute pixel-art 2D platformer game. Unlock spells, heroes and weapons, fight monsters and bosses and explore an unknown world in hopes of rescuing your family.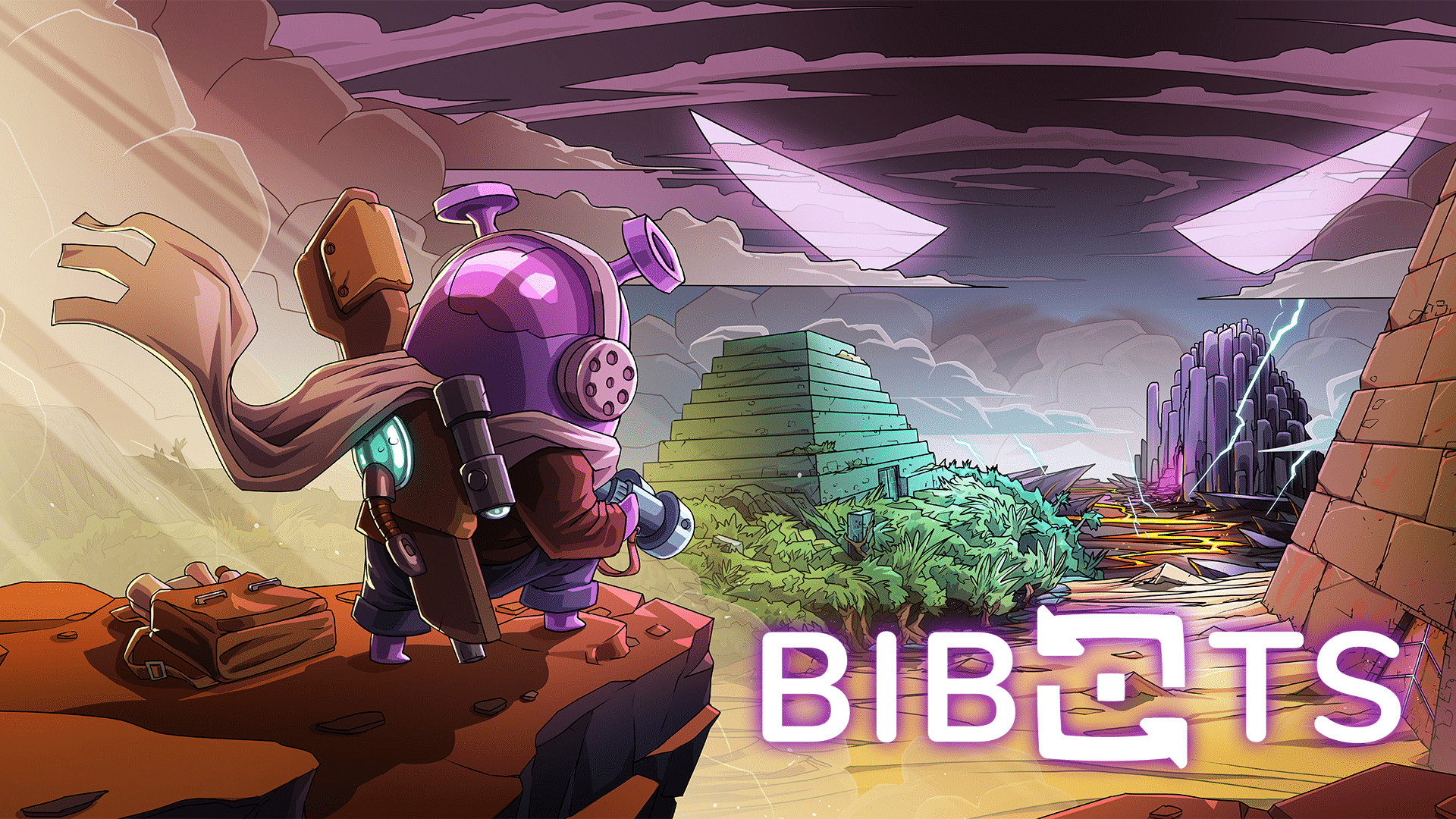 Bibots is a top-down shooter rogue lite set in a futuristic world. Play as Tayar, an explorer in control of a nervy robot and clear rooms filled with monsters, powers and secrets to unveil. Die, try and repeat until you face your world's final threat.
Letters: a written adventure
Letters is a fun word puzzle game about friendship, growing up and finding your place in life. Follow Sarah, a shy girl from Switzerland, by moving through her pen pal letters and chat messages. Use the power of words to solve riddles, interact with her friends and decide who she will grow up to be.
Ruggnar is a platformer without enemies, but many traps are hidden in the darkness. Help Ruggnar explore gloomy places with his bag and a few candles as his sole equipment.
Prevent demon's horde from unleashing hell on this world in this dark fantasy Dungeon Crawler. Fight fire with fire, make a deal with the Devil and choose which demon to worship.
The rhythm of nature is in danger! You are Áilu, a young Sámi whose ordinary reindeer herding day turns into an adventure of celestial proportions. Harness the power of an old Shamanic Drum and Spirit Animals to fight against a disorder spreading across the land!
Plug In Digital announces its partnership with LOAM by Games Industry Africa (GIA). The company will therefore participate in supporting African creators in the distribution and sales of their games, alongside LOAM.Games Industry Africa is the primary source of...